Release your inner Superstar!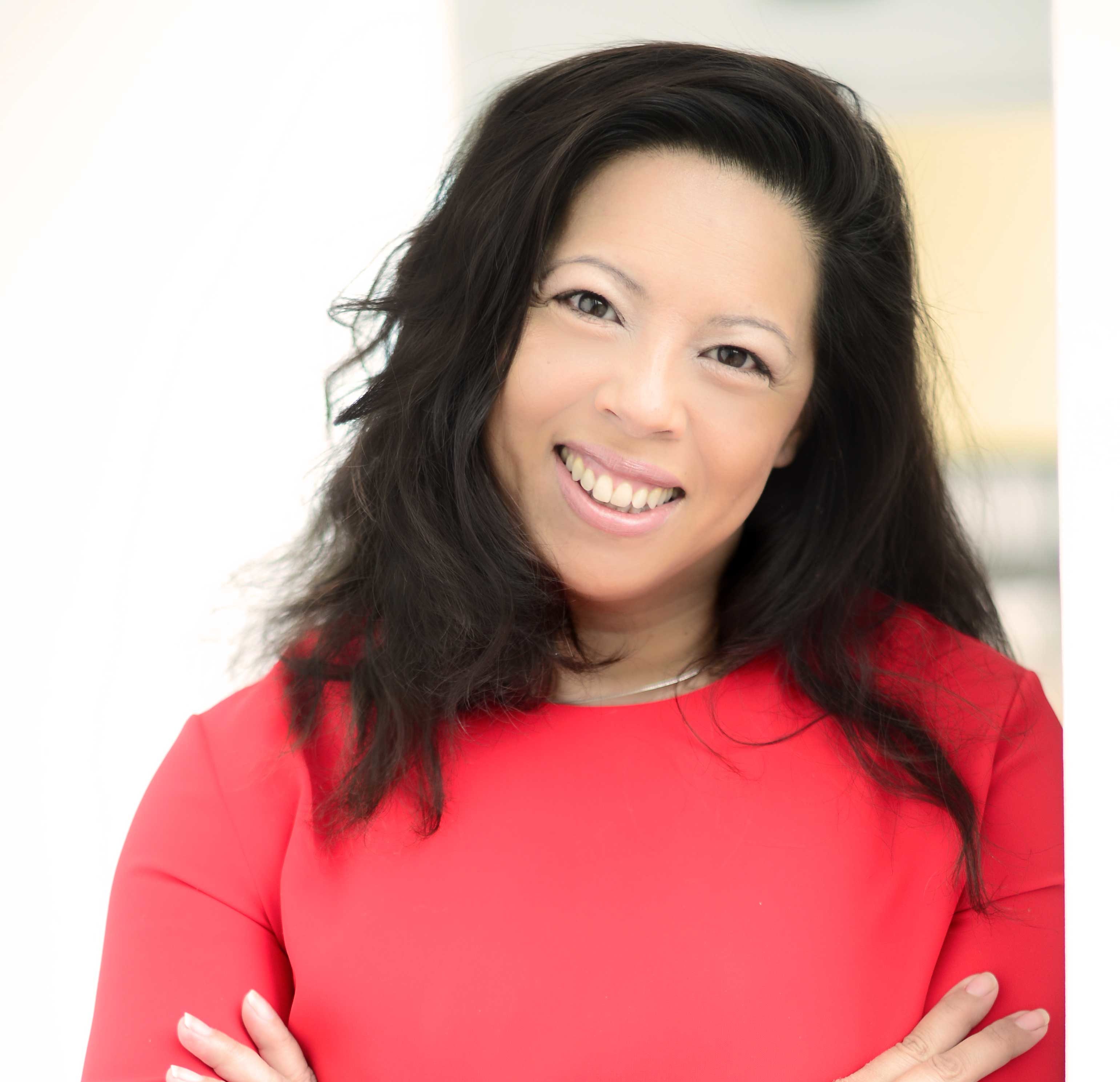 I'm Yvonne Baldle-Agboton.
20 years experience in international cooperate managment, 3x Award winner, single mom and the creator and founder of Success Happiness.   
My life transforming program enables you to have a successful mindful career and a balanced happy private life. Living in tune with your aspirations. Having Success BEYOND STANDARD Norms.  
I have helped many man and woman in the cooperate world focusing on finding the best way to integrate different parts of their lives that are constantly shifting. And most recently under the challenging influence of COVID-19. 
I'm trained by ANIMAS, accredited by the International Coach Federation and the Association for Coaching and certified by the Chamber of Commerce Germany.
The world has changed so dramatically in the past few decades, and people across the globe now realise there is no such thing as a "job or employer for life".
As a result, we're all learning to be more self-reliant.  Coincidentally, at the same time, the field of personal development is growing.
—
Want to get recognised for what YOU're worth?
Want to start your own promising business?
Want to have time for projects YOU love to do?
Want to turn your weakness into strength?
Want to get promoted?
Want to get noticed?
Want to own your confidence to reach the TOP?
Want to change career?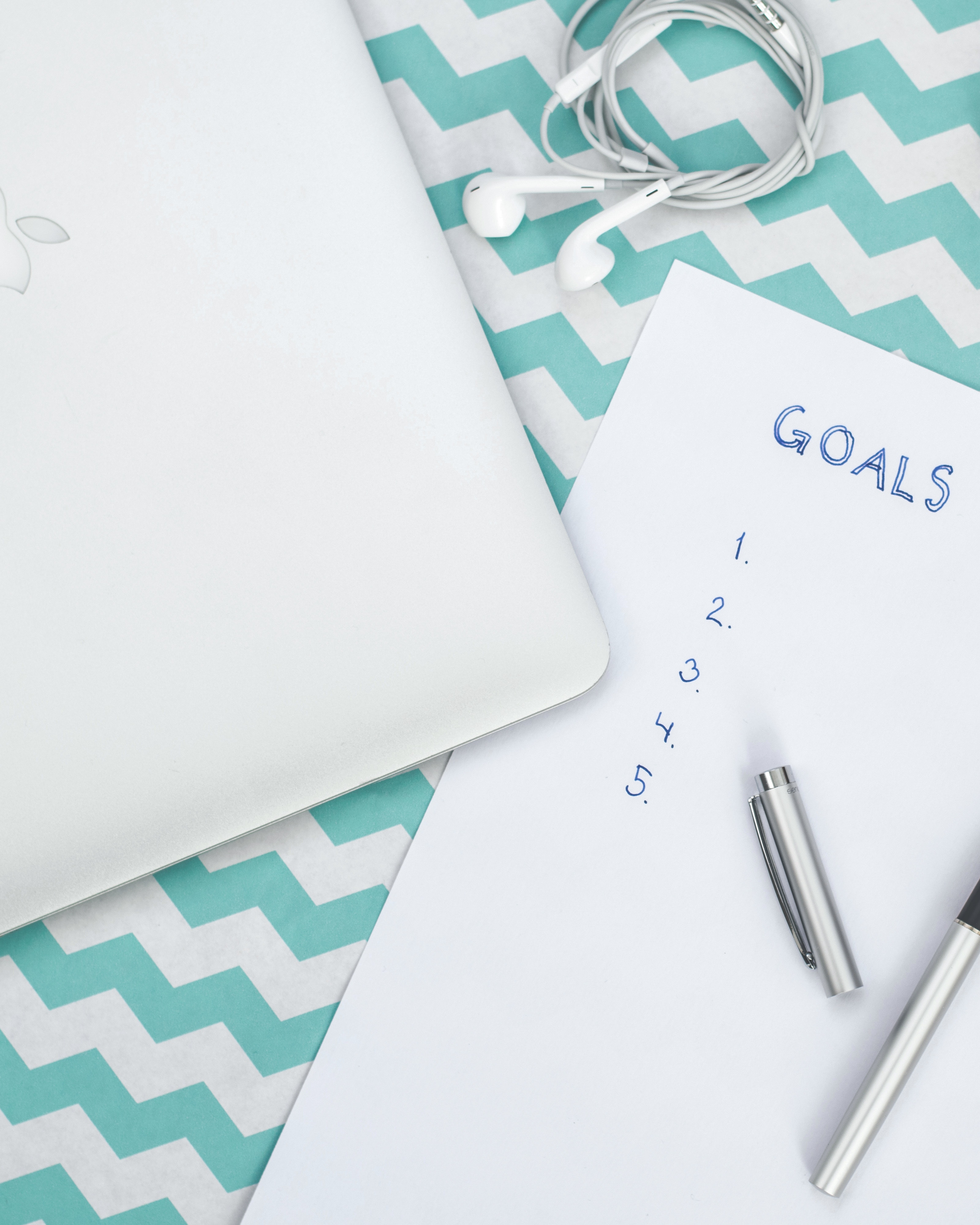 What is human perception to be successful? What is happiness? How do we live our lives these days?
This study is still ongoing. It runs since 1938, tracking the life of men. Listen to the lesson learned.
Live a meaningful life. It matters. You matter.
Veronica S. EU solutions Lead, Brussels, Belgium
"I had coaching sessions with Yva when I was in transition: preparing to start a new job and to relocate. Yva has a very practical, no nonsense approach. 
Before meeting with her, I was in turmoil and stressed because it all seemed like too much. I didn't know at which end to tackle stuff. But after meeting with Yva, things made complete sense in my head and I had an action plan. Her coaching helped me prepare for the start of my new work because there were too many loose ends and she helped in tying them together.  
She is very very bright and a pleasure to interact with. Great sense of humor! Our sessions were very enjoyable. I highly recommend coaching sessions with Yva".
Rohit T.Software Architect, Berlin, Germany
"I have been consulting with Yvonne for 3 months and can see the visible difference in my professional & personal life. I discussed my goals and issues in each session and Yva not only helped me to understand them correctly but also guided me on how I can tackle them.
She has given me the courage to take them heads on and that changed my future outlook.
This is not just for personality development but for the overall transformation in our life, where we want someone professionally guide and motivate us from time to time.
Yve is doing a great job in this field."
Karen P. Online Marketing Manager, Copenhagen, Denmark
"Yvonne is a very professional and competent transformational coach. She asks critical questions that make you evaluate your thought process, and she makes suggestions on how to proceed forward with a better connection to what you want and how to achieve it.
My outlook has surely changed to a more positive mindset, and I have seen a progression in the way I handle certain situations.
I would definitely recommend the transformational coaching services of Yvonne to anyone wanting to get back in touch with themselves and their goals."
Godelieve E. Business Owner, Berlin, Germany
"Yvonne is a wonderful warm soul, she's an empathetic but firm coach. During our sessions, she was patient but persistent. Which allowed me to find focus in my chaos during the startup of my business.
I would recommend Yve to anyone who considers a professional coach".
 Package Offers
You are stressed, bored or frustrated with your work projects? You feel unseen & not really appreciated by your colleagues or your boss? You spend more hours at your office desk than with your loved ones or for yourself? You don't switch off at home? You feel broken or depressed by it all? You can't find a way to get out of this vicious cycle?
Then this is the best starter package for you!
You are aware that your current job or position is not fulfilling and you seek change?  You want to be more confident and the go-to person at work? You want job projects that matter to you and you really enjoy? You want to climb up the career ladder faster than the rest? You want work life effectiveness and need a strategy and techniques to succeed? 
This will be the package that suits your needs!
STARTING AT THE TOP (VIP)
You want authentic impactful leadership confidence? You are on your way or you are C-level and experience constant burn out? You want to get rid of an irritated mindset? You want Charisma with mindfulness? You want to look the part, live a healthy sporty and quality lifestyle? You want people and teams to follow your vision and feel inspired by you? 
Here is your center stage package.
What are you waiting for?
Click the button for a free 1:1 non-binding consultation.
Your future is in good hands.
Success BEYOND STANDARD Norms.
find out more